Assuming that all the recent new has got you feeling a bit overwhelmed, it would be understandable that you might not realize that today is Valentine's Day. The tradition of going out and spoiling your significant other at a restaurant or bar will be a little difficult this year, since only one person is allowed outside every two days.
Despite this, there is not reason why you still can't celebrate the occasion. So, in the spirit of romance, here are a few ideas for you to consider.
Make Dinner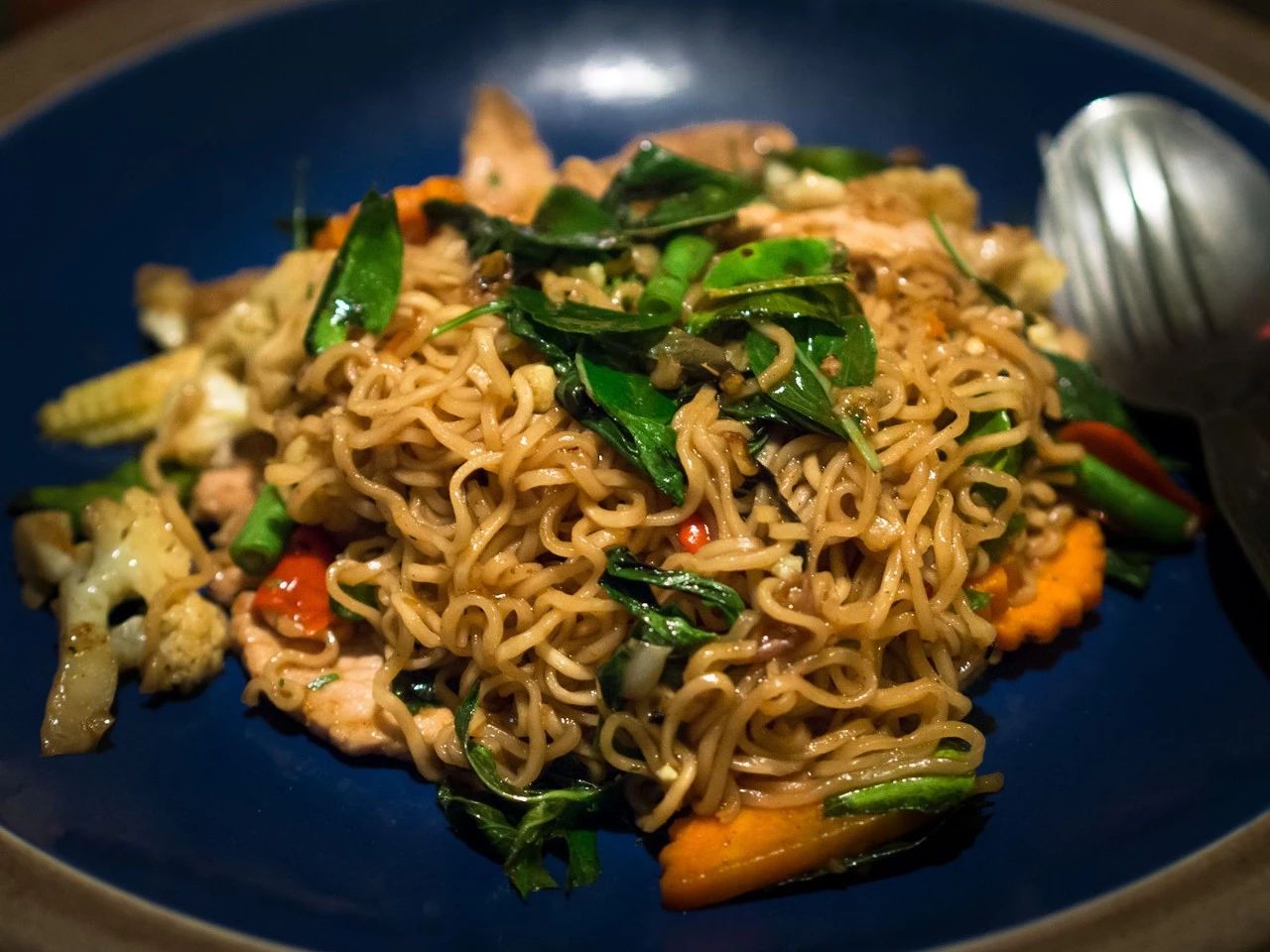 Just because there are no restaurants open, that doesn't mean that you can't treat your S/O to a nice dinner. Time to put your culinary skills to the test! Putting together a nice meal is a great way to celebrate your time together.

If you're culinarily challenged, you can try a simpler recipe. Toss some rice, protein, vegetables, and seasonings into a rice cooked for a quick meal that is something out of the ordinary. You can also improve your ramen game by pan-frying some ingredients before adding them to the mix (Or check out recipes for stir-fried ramen, as pictured above). Simple pasta dishes are always a winner, and you can gather ingredients at a convenience shop, if the supermarket is too intimidating.

Whatever you choose to cook, remember that it's the thought that counts. Just don't poison anyone.
Clean the House​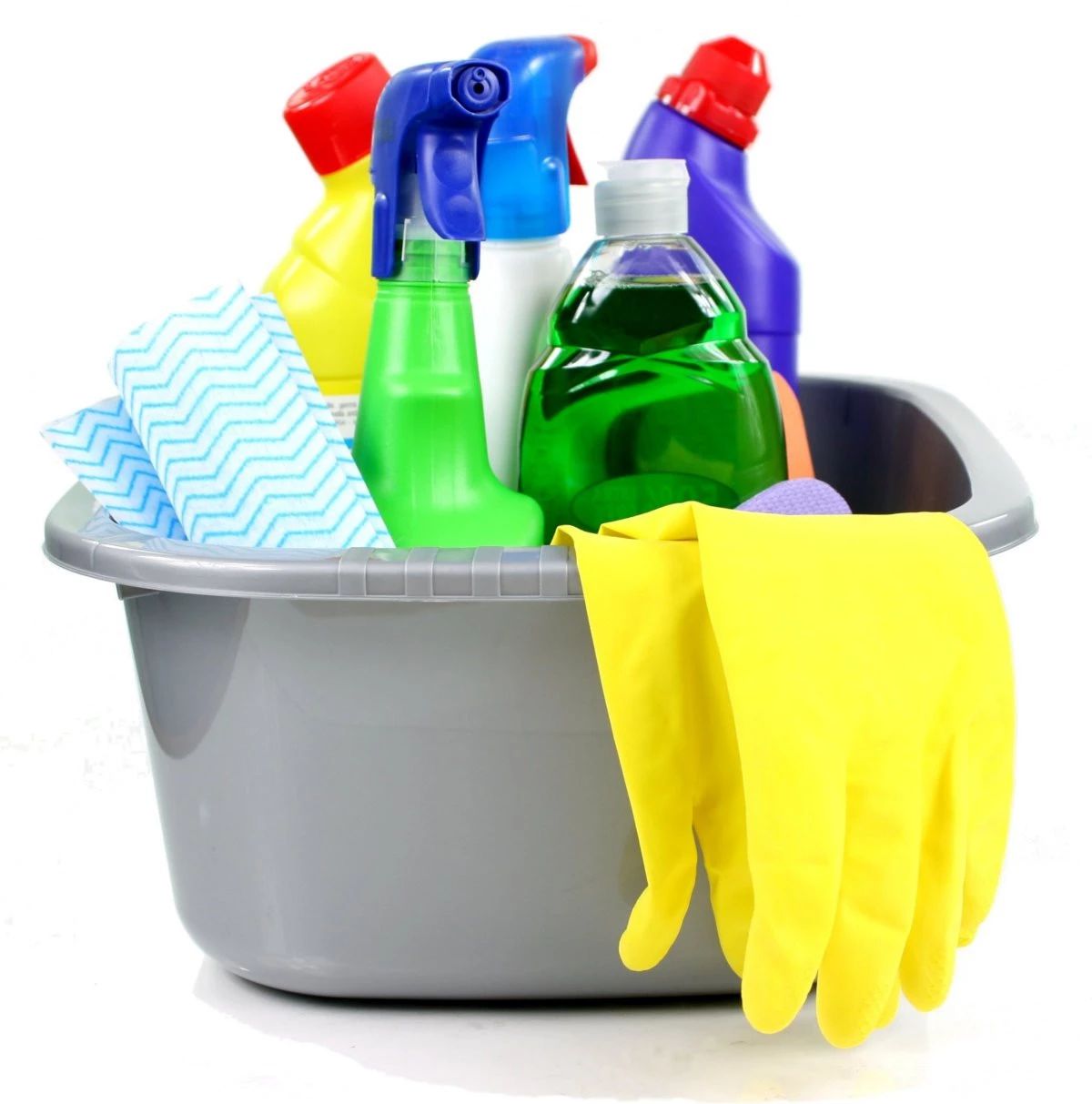 It isn't the most glamorous of romantic gestures, but it can mean a lot to many people, especially if it's not something that you normally do. Don't leave the dishes of your special meal for your partner to clean up. Get scrubbing! The only thing better than a meal, is one that you don't have to clean up after. That's why we like restaurants, after all.
Go Out (-ish)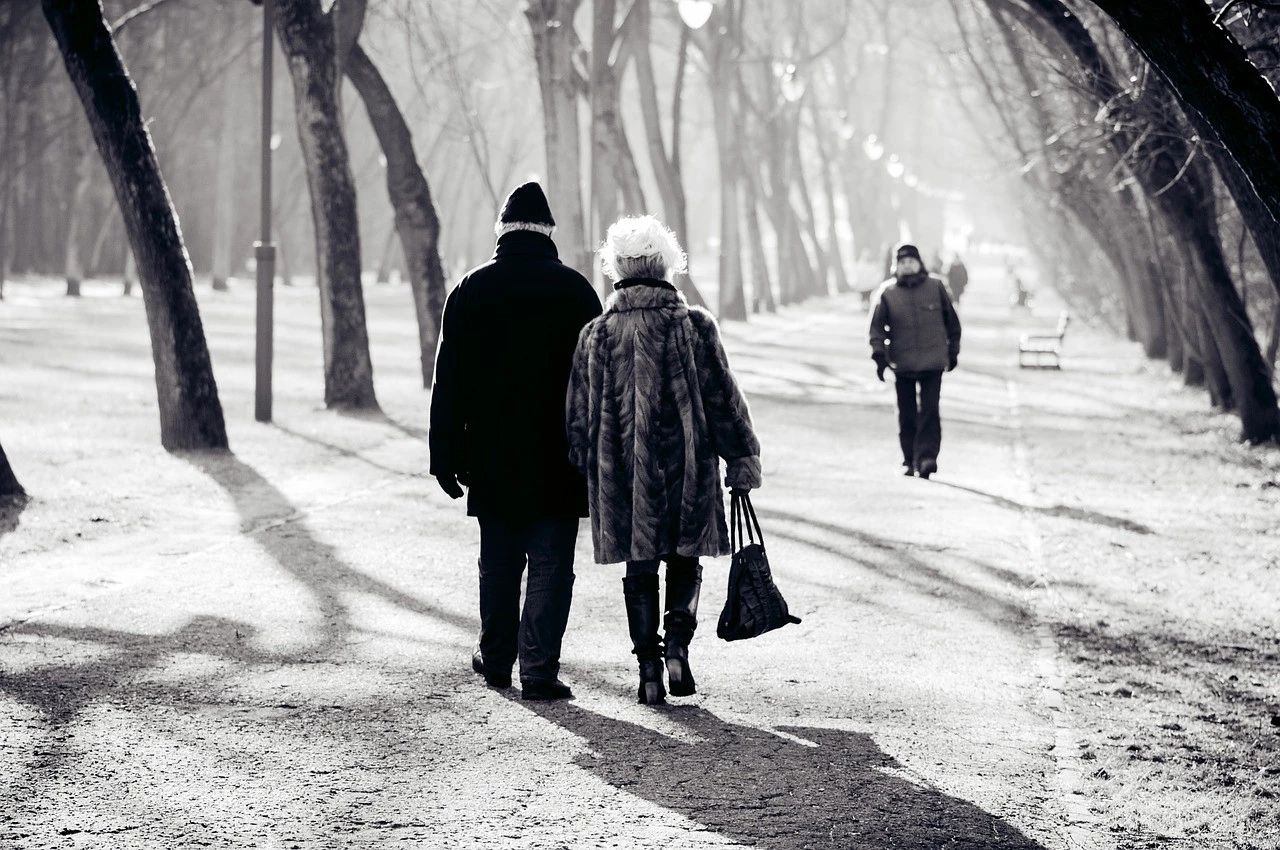 ​Though you can't head outside, taking a walk with each other is still possible, if somewhat confined. Take a stroll around your community. Just don't forget your very sexy masks.
If your community doesn't have a park area inside of it, take it to the roof. A bottle of wine and the city scape can be quite romantic. (Get the wine from a convenience shop)

Be Together (without devices)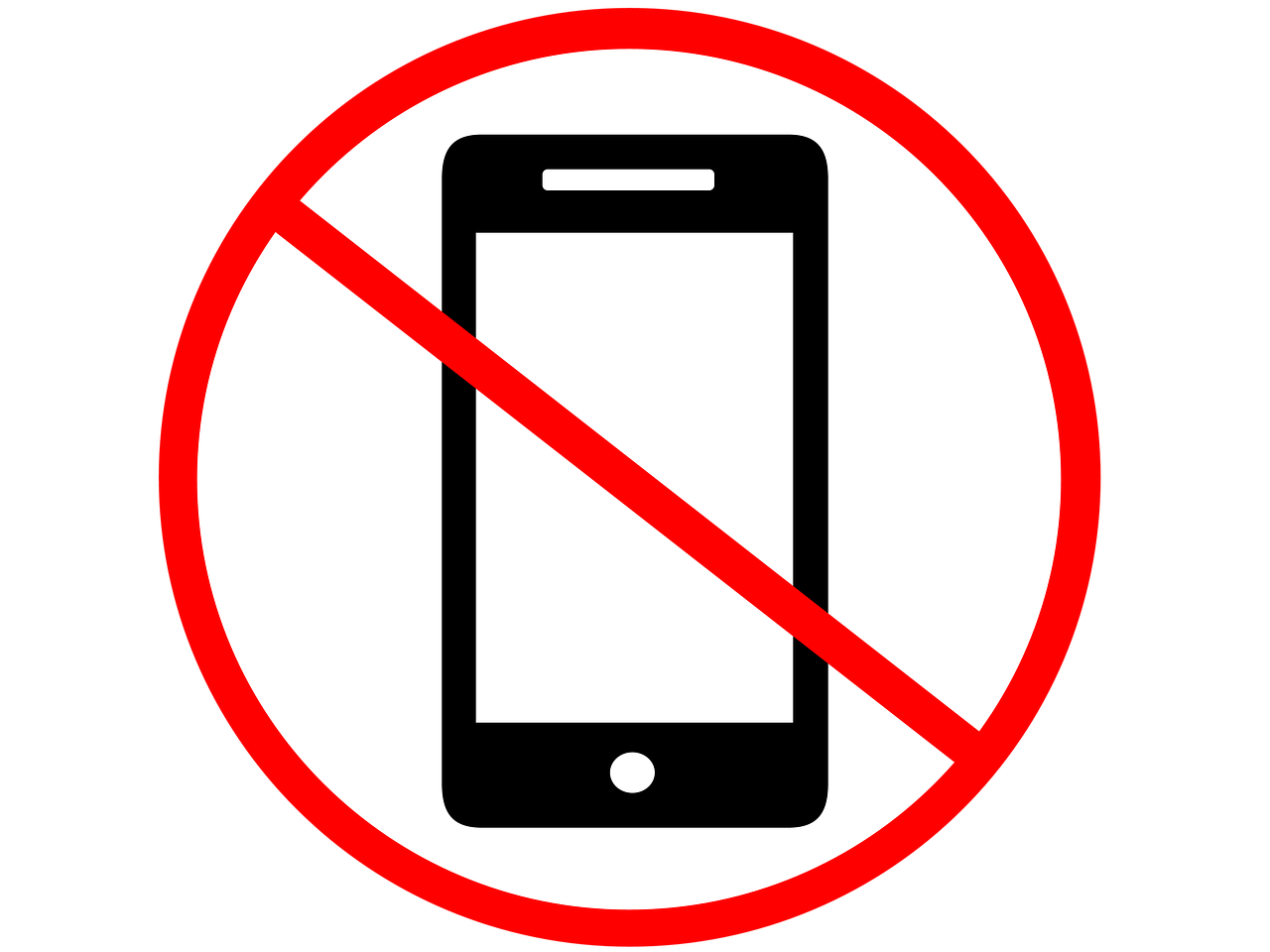 We've all been staring at our phones a bit too much these days, and sometimes that can make us distant from each other, even if we've spent the last few weeks locked up together. Dropping the technology and spending some time talking, playing cards, or rediscovering some childhood games might help to pass the time.
The situation might not be ideal, but putting forth a bit of effort can mean the world. With so many other things going on, a reminder that you care can go a long way towards soothing the caged feeling that many people have been going through. We hope this has inspired you to do something a little extra today.
Let us know what you ended up doing for Valentine's Day while under lockdown by commenting below, or contacting us at editor@xianease.com
We are looking for stories to publish both online and in our March issue, so if you would like to share your story, send us a short description of your experience and a photo of your life on lockdown.
Happy Valentine's Day!